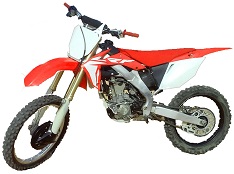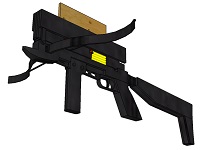 All rights reserved KeithYostDesigns.com


Engineering | Design | Architecture


Keith Yost Designs specializes in a wide range of plans for the DIYer:


-Mechanical engineering design | Architectural | Self-sustainable design and engineering | Off-the-grid design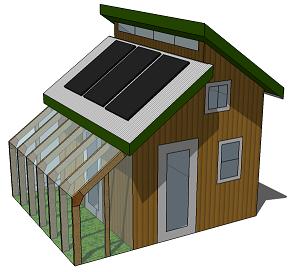 Easy do-it-yourself plans to build your own repeater self loading magazine clip for Cobra 80 lb. mini crossbow pistol making it a tactical assault weapon for preppers, zombie killer, target or home protection.

Specializing in micro off-the-grid green self-sustainable solar tiny house plans

A  wide range or FMX, BMX, MTB & SNOW ramp plans & sizes, both metal and wood ramps

Template restyle kit to restyle your 05-08 era CRF 450 / 250 to update the look to a 17, 18 & 19 CRF450R. For CRF250r 04-09, CRF450r 05-08, CRF250x 04-17, CRF450r 04-17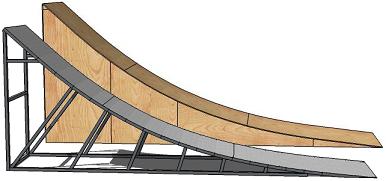 Make your own DIY radius dishes or doming for acoustic guitar soundboard and back bracing glue-up with this simple router jig. Plans show step by step how to lay out the radius (with measurements) of your choice and piece by piece how to make the jig and route it out.